コンテンツへスキップ
Message from Representative Director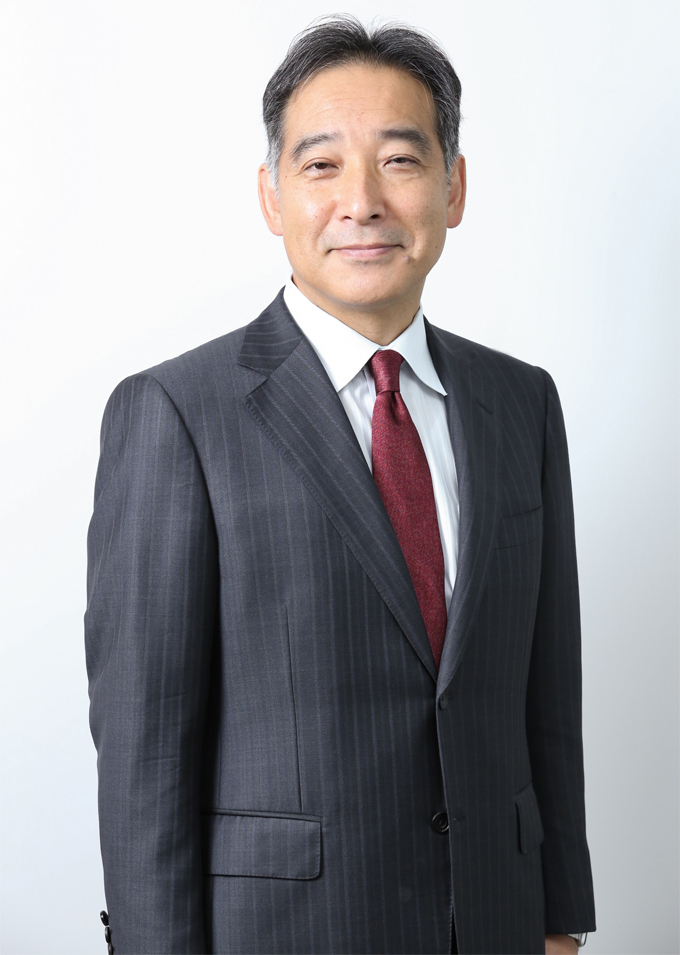 Integral Corporation was listed on the Growth Market of the Tokyo Stock Exchange on September 20, 2023.
We would like to express our sincere appreciation for your support and patronage.
We established Integral Corporation based on our strong conviction that deeply-trusted relationships among all stakeholders and wisdoms generated by all of them are essential for Japanese corporations to work together on executions for great success.
Whenever we experience dramatic economic changes, we find companies that succeed as a result of the strong bonds and the sharing of common objectives between capitalists (capital) and management (innovation), who continuously tackle together on challenges toward mega-trends.
As the environments surrounding Japanese companies are getting more challenging, at Integral Corporation, we conduct our investment activities while aiming at the goal to become the "Trusted Investor" of choice.
We appreciate your continued support.
Representative Director & Partner
Reijiro (Ray) Yamamoto